2008-2010 budget outline released in Russia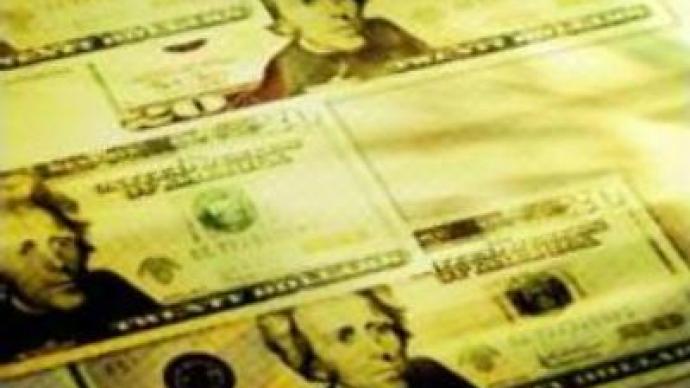 A budget message for 2008-2010 has been sent to the Russian parliament and government. The document outlines the budget policy of the state for the next three years and is a base for draft budgets.
After sending the budget message, Russia's President Vladimir Putin also said that inflation in Russia must be reduced to 3-4 % per year.He called for the use of long-term budget planning, suggesting it be done 3 years in advance, and using long-term budget forecasts.The president also requested a flat tax rate for individuals.
You can share this story on social media: