British PM to resign by autumn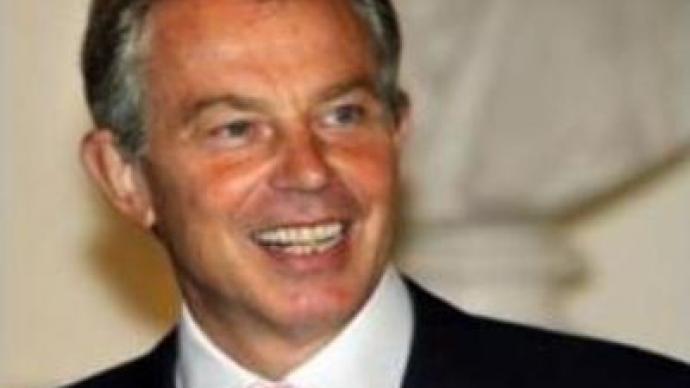 Tony Blair has said he will outline his timetable next week for stepping down as the British Prime Minister. Mr Blair, who celebrates 10 years in power on Tuesday, said he would resign by the autumn.
His departure will launch a Labour Party leadership contest – which his Treasury Chief Gordon Brown is expected to win.Mr Blair has already said that Gordon Brown, Chancellor of the Exchequer, would make "a great Prime Minister".Tony Blair is considered the most successful Labour Party leader ever – winning three consecutive General Elections. But many commentators believe his legacy may be tarnished by the war in Iraq and a recent scandal over the alleged sale of political honours.
You can share this story on social media: