5 British kidnapped in Baghdad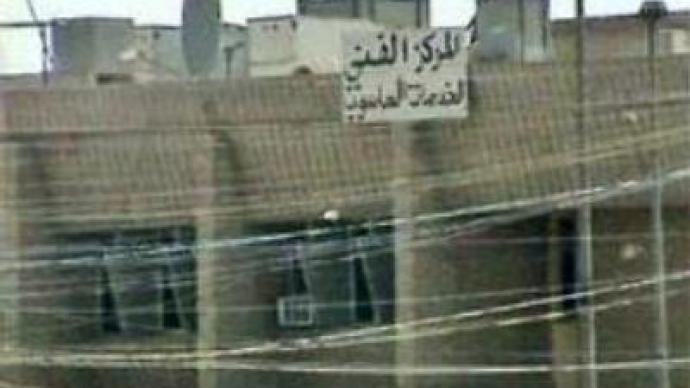 Five hostages have been abducted during an incident at the Finance Ministry in the Iraqi capital, Baghdad. According to the British Foreign Office, all of them are British.
According to reports, the five – four bodyguards and a computer expert – were abducted by men wearing police uniforms. They showed up at the Finance Ministry in 19 four-wheel drive vehicles, normally used by police. A senior official in the Iraqi Interior Ministry said Mahdi Army militiamen are believed responsible for the kidnapping.Interior Ministry spokesperson said the band of kidnappers drove off toward Sadr city.
You can share this story on social media: