British company involved in nuclear trade: Observer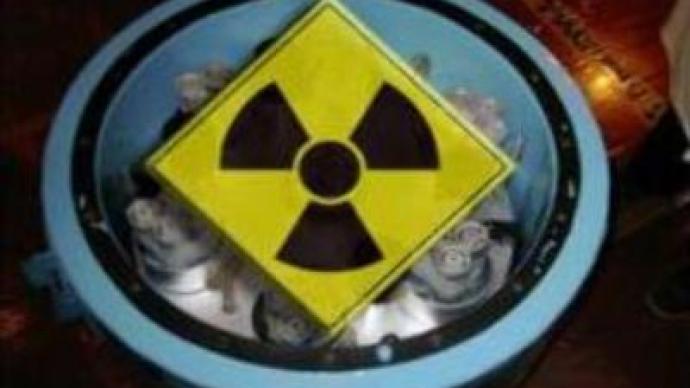 A British company has been closed down after being caught attempting to sell weapons-grade uranium in Iran and Syria, according to reports in a leading UK newspaper. The British company has not been named for legal reasons.
The Observer says a group of British nationals were tracked as they obtained the chemical element which was bought on the Russian black market.Anti-terrorist officers and MI6 are now said to be investigating a wider plot based in Britain, allegedly to supply Iran with material for use in a nuclear weapons programme.The report says investigators believe they have uncovered the first proof al-Qaeda supporters have been actively engaged in developing atomic capabilities.A number of the British, understood to have links with Islamic terrorists abroad, remain under surveillance.
You can share this story on social media: