British ambassador needs better security: Russian official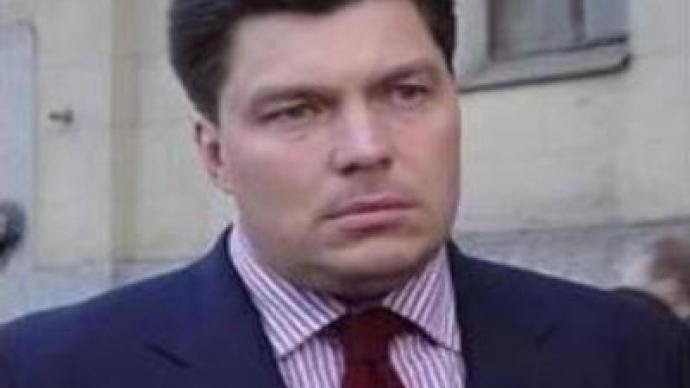 The Head of Russia's International Affairs Committee Mikhail Margelov has called on police to better protect the British Ambassador to Russia. It follows complaints about security from the British Embassy.
Mr Margelov made the statement while speaking at a meeting with representatives of the British Conservative party in Moscow.The British Embassy has complained about its members being harassed by the Russian youth movement Nashi.Anthony Brenton, Britain's Ambassador to Moscow, accused Nashi of persecuting him for months.The conflict started when Mr Brenton took part in an opposition party conference on the eve of the G8 summit in St Petersburg in July. According to the ambassador, since then members of Nashi have been staging pickets near the U.K. Embassy and other places visited by Mr Brenton.
You can share this story on social media: