Breakaway republic of Transdniester re-elects its President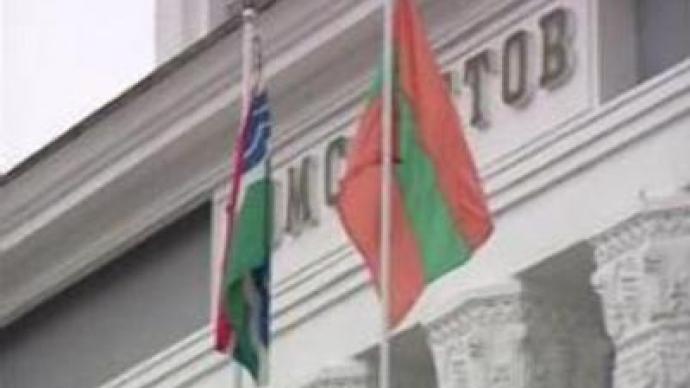 Exit polls suggest Igor Smirnov has been re-elected in presidential elections in the breakaway republic of Transdniester. Mr Smirnov has been the region's leader since it broke away from Moldova in 1992.
The electoral commission claims the minimum threshold required for the election to be valid has been reached. Many people see Mr Smirnov as the man who fights for the independence and international recognition of the breakaway republic.
"My idea is the nation's idea. The nation came together and created the state to fight against nationalism. I'd also like to stress that many different groups of people live here: Russians, Moldavians, Ukrainians, Jews, Bulgarians and others, about 34 nations, and they all have a Russian thinking pattern. This society has observed the idea of independence, and it is not the state that implants this idea; this idea comes from the people. Of course, authorities may crack down on people, oppress them for some time, but they can never last long in this case. We should all have the right to live in this land, and we should of course preserve our native Orthodox values. At the same time, we are a multi-confession State. That is how it formed historically. Please note that the referendum's turn-out is high, and that is right, because it is vital for our future geopolitical development, for our cultural development together with great Russia. There can be no other scenarios,"
said Mr Smirnov.The central election commission said Mr Smirnov gained more than 80% of the vote and thus won a landslide victory in the presidential elections.While Moldova has not yet recognized the move, Russian and other observers say the ballot met international standards.The victory of Igor Smirnov had been predicted as exit polls suggested a significant gap between him and his challengers.However, Igor Smirnov's re-election is not believed to change the region's status quo and make it recognized internationally.
You can share this story on social media: