Break-up of the USSR: "civilized divorce" or tragedy?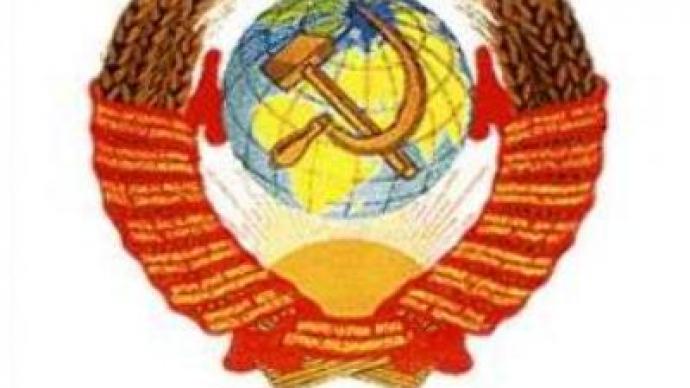 The Soviet Union used to be one of the dominant superpowers of the 20th century, but 15 years ago it broke up. The Soviet leaders of Russia, Belarus and Ukraine signed an agreement forming the Commonwealth of Independent States.
On that day the USSR became history. Even today it is still a question without an answer, whether Soviet leaders made a terrible mistake or ensured the country's future?On December 25 Mikhail Gorbachev resigned as President of the USSR. In his historic speech he stressed that the decision was based on his principles. The resignation of the first and only president of the USSR, who had occupied this post since 1985, followed a painful period of confrontation with the secessionist forces in the Soviet republics.Officially, the biggest country on Earth split up into 15 independent states on the first day of 1992. But the pivotal moment of the Union's collapse is still believed to be December 8, 1991. On that day the leaders of three republics – Russia, Belarus and Ukraine – signed the so-called Belavezha Accords, establishing the Commonwealth of Independent States. The CIS Charter stated that all members were sovereign, independent nations, meaning they no longer regarded themselves as part of the Soviet Union.
"The Republics wanted independence and we had to give them that,"
recalls Boris Yeltsin, Russian President 1991-1999.
"And after all, they haven't flown away. They are now in the CIS together with Russia. And it all happened without any conflict or bloodshed, which is important".
Boris Makarenko, of the Centre for Political Technologies, shared his view with Russia Today about the effect of this historic step.
"We could see enormous migration of people because some of these new states could not provide their citizens with jobs," says the expert. "There are millions of Armenians, Azeris, Moldovans, Uzbeks, Tajiks who have to work outside their national territories, many of them in Russia, some others in Western Europe".
Speaking of the current political and social difficulties in the former Soviet Union countries, Mr Makarenko pointed out that a considerable portion of the permanent population of Latvia and Estonia
"still do not enjoy the rights of statehood and political rights. Those nations are not inclusive, although they are now members of NATO and the European Union. They deny many of the people who by all means count as legitimate citizens their elementary political rights".

The media later dubbed the creation of the CIS a "civilised divorce" of the republics. But the actual effect of the collapse of a union that had existed for more than 70 years is still a matter of dispute.
You can share this story on social media: