Brazilian president sworn in for second term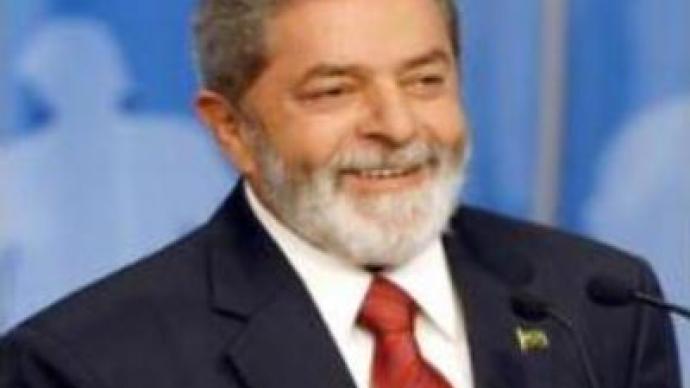 In Brazil, President Luiz Inacio Lula da Silva has been sworn in for his second four-year term in office. He won a landslide victory in October, despite allegations of corruption that had tarnished his Workers' Party.
Da Silva's known as the country's first working-class president, and he's made the nation's poor the centre of his political platform. In recent opinion polls, fifty two percent of Brazilians said da Silva's first term in office was "excellent or good," with his "zero hunger" programme especially popular.
You can share this story on social media: