Saudi 4-yr-old kills father who 'refused to buy PlayStation'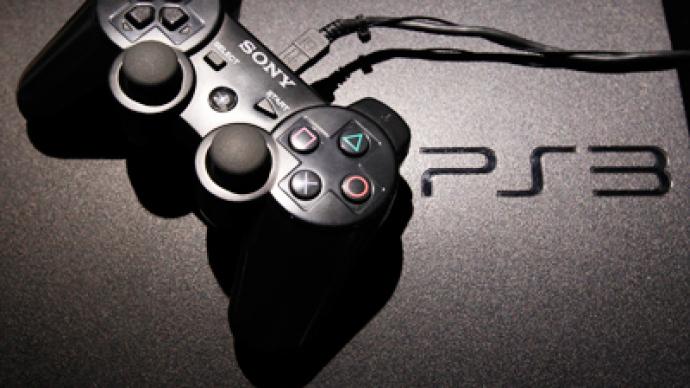 A four-year-old Saudi boy shot his father in the head while playing with his gun at their house, reportedly after his parent refused to buy him a PlayStation video game console.
After the boy and his father returned home from the shop, the man, in his forties, put down his pistol while taking off his shirt. He did not notice that his son had grabbed his gun and was playing with it before putting his little finger on the trigger.The father died instantly.Some media reports however suggest the death was an accident, although Arabic media has already labeled the boy the youngest killer in Saudi Arabia.
Consoles of discord
Last month, a 15-year-old boy in the Philippines has been killed in an attempted robbery. He was attacked by two motorcycle-riding thieves after his PlayStation Portable (PSP) as he was playing it in front of his house.
In March 2011, a Japanese woman killed her three-year-old daughter because she was too "noisy" and disturbed her and her boyfriend while they were playing a videogame. Yui Tanaka bound her daughter's feet and hands by tape, and stuffed her in a garbage bag, where the girl soon suffocated.
In 2010, a 16-year-old Chilean teenager stabbed his 18-year-old brother for playing his PlayStation console without permission.
Also in 2010, a 14-year-old Russian boy bludgeoned his father to death with a sledgehammer in his sleep after his parents took away the keyboard in order to stop him from playing computer games overnight.
Back in 2008, a man in Philadelphia was found guilty of murdering his 17-month-old daughter two years earlier. The evidence showed that Tyrone Spellman beat the infant to death after she accidentally damaged his Xbox gaming system. He then moved the body in order to make the death look like an accident.
You can share this story on social media: