Viktor Bout to reject US defense lawyer – wife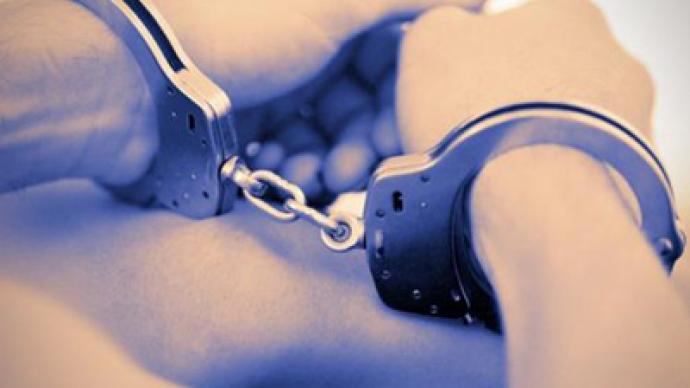 Russian businessman and alleged arms dealer Viktor Bout, who is awaiting trial in a New York jail, intends to replace the federal defense lawyer provided by the US with a private attorney.
Viktor Bout does not agree with the strategy offered to him by the federal attorney Sabrina Shroff, Bout's wife Alla told RIA Novosti news agency. Shroff insists that it is better for her client to cooperate with prosecution rather than pleading not guilty, Alla Bout added.   "Viktor will prove his truth," Alla Bout said, adding that her husband only had the opportunity to start searching for private defense lawyers after she arrived in New York.  "We will need to find people who our destiny depends on," she said. "We are considering professionalism, match in views and the financial aspect as well. We need time to transfer money from Moscow." Alla Bout added that the defense team will be fully formed by the beginning of March and will consist of several attorneys and experts both in New York and in Russia. As soon as the lawyers start on the case, they will ask for revision of the hearing schedule in order to have time to study all the necessary materials. Viktor Bout's case currently accounts for more than a thousand printed pages. Bout was arrested in March 2008 in Bangkok on America's request and extradited to the United States in November 2010. He is accused of conspiring to kill American nationals, illegal arms trafficking and supporting terrorism. Bout refutes all the charges. His trial is scheduled to start on September 12, 2011.
You can share this story on social media: