Bosnian Serb war criminal dies in jail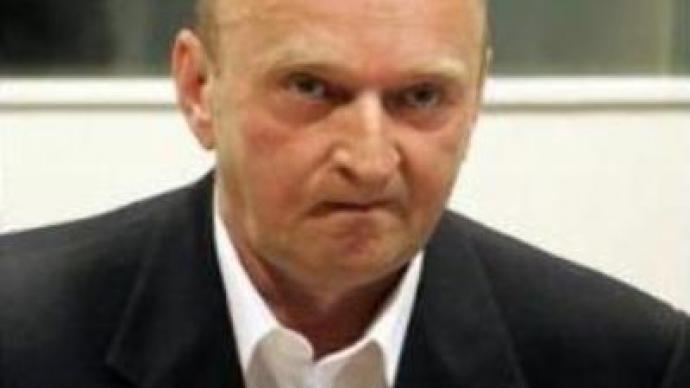 A prominent Bosnian Serb war criminal has died in a hospital in Sweden while serving a ten-year sentence. Officials say 52-year-old Miroslav Deronjic died of natural causes after a long illness.
Mr Deronjic was a top wartime authority in the city of Bratunac in eastern Bosnia during the conflict in the early 1990s.He was convicted of ordering an attack on a Bosnian village in which 65 Muslims were killed. The court said Mr Deronjic admitted ordering to burn down the village and displace its residents.
You can share this story on social media: