Boris Berezovsky ready to pay for Andrey Lugovoy's lawyers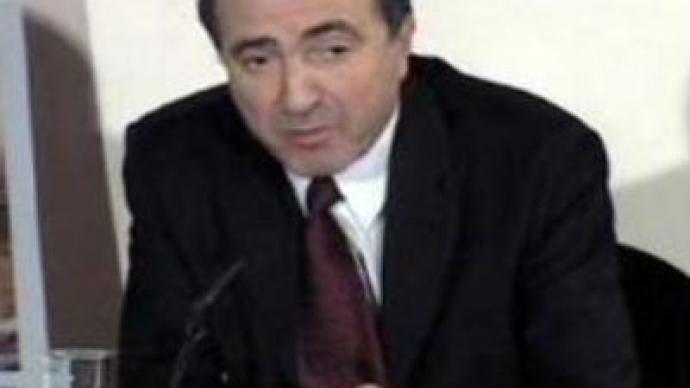 The British Sunday Times newspaper says self-exiled Russian tycoon Boris Berezovsky offered to pay for the defence for Andrey Lugovoy, one of the key witnesses in the case of former Russian Security officer Aleksandr Litvinenko.
The paper reports that in a telephone conversation earlier this month Berezovsky told Lugovoy that he would pay for Britain's best lawyers if he agreed to return to London for trial. Berezovsky was quoted as saying that if Lugovoy is innocent there is no better place to prove it than in Britain. Lugovoy met Litvinenko several times in London but denies involvement in the poisoning. He phoned Berezovsky after the tycoon said in an interview that Litvinenko had accused Lugovoy as he lay dying.
You can share this story on social media: