Booze ban to fight flood hangover in Ukraine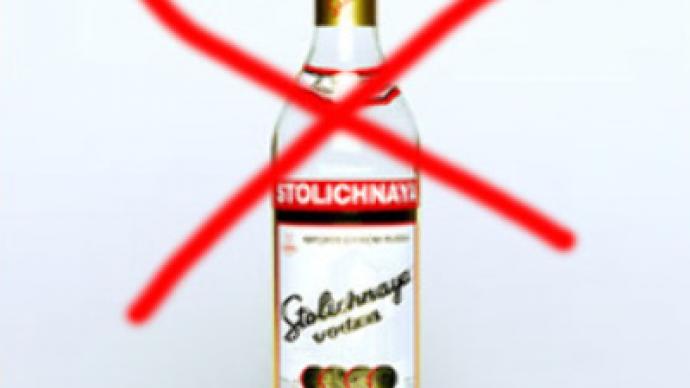 A local governor has imposed a ban on alcohol in a flood-hit part of Ukraine in a bid to help the region's revival. The draconian measures, in the country's Tchernovitsk region, will also see casinos and games machines barred.
The region's governor, Vladimir Kulish, says the new laws will help mobilise the adult male population for reclamation work on the affected areas.
Heavy rains in July caused flooding that claimed 39 lives and damaged 45,000 house in Western Ukraine. Dozens of roads and bridges were also destroyed.
Earlier, Ukrainian authorities allocated around $US 1.26 billion to repair the damage from the floods, but according to local authorities the amount is not enough.
You can share this story on social media: