Bookie pays out early on Obama bets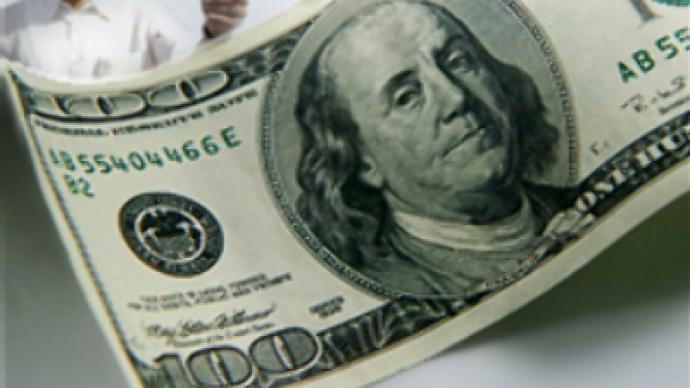 Ireland's biggest bookmaker Paddy Power has announced he will pay out more than one million euros to those who have placed bets on Barack Obama becoming the next U.S. President. That is four weeks ahead of the November 4 election.
The unprecedented move followed the final debate between Democratic candidate Obama and his Republican rival John McCain.
Since the start of the summer gamblers have been pouring money onto Obama, with odds shortening to 1-9, meaning a bet of 9 euros is required to make 1 euro profit.
Paddy Power's said ten thousand bets had been taken on the 2008 U.S. presidential election. The largest single wager on Obama was £78,000, placed in June this year at odds of 1-2. Today it pays out £117,000.
"We declare this race well and truly over and congratulate all those who backed Obama," Power's spokesman said.
However, Power continues to offer betting right up to and including Election Day.
You can share this story on social media: