Bombs kill at least 37 in Iraq and Turkey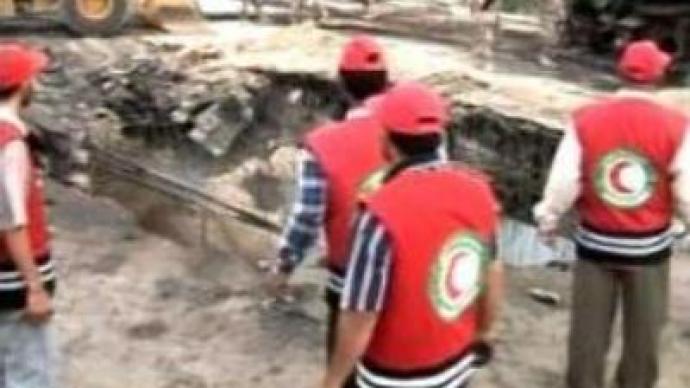 Two car bombs have killed 22 people in Baghdad and 60 more are reported injured. Iraqi security forces say the attacks were carried out by suicide bombers.
The bombs went off near police posts on bridges across the River Tigris. Both of the bridges have been damaged.The attacks took place shortly after Friday prayers.Meanwhile in Turkey at least 15 people have been injured by a bicycle bomb in the port city of Izmir.Police are searching for a suspect who allegedly fled the scene on a bicycle. No one has claimed responsibility for the attacks.The explosion happened one day before Turks were expected to march in the city to protest against the government's attempts to raise the profile of Islam in the country.
You can share this story on social media: