Underground bomb lab uncovered in Russia's south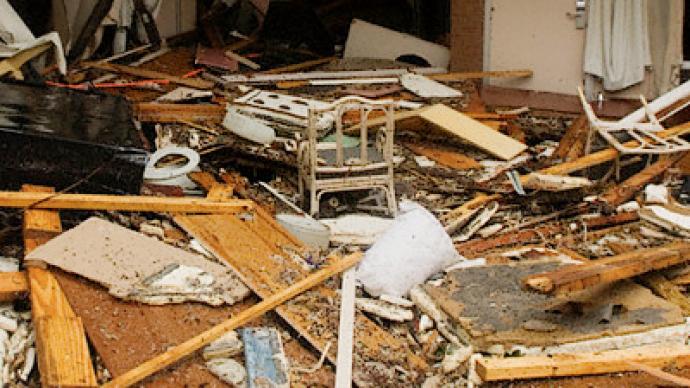 Russian police have uncovered an underground bomb laboratory in a village in Russia's Republic of Ingushetia in the Caucasus region. The empty house, where the lab was located, has been blown up.
The estate belonged to Boris Bogatyrev, who is allegedly linked to the insurgent organizations that plot terrorist attacks on Russian territory. Investigators have recovered a plastic barrel containing fake documents, guns, communication equipment and military outfits. A bomb equivalent to 15kg of TNT has also been discovered at the site.Investigators believe the lab had been used by Islamist militants for making bombs used in attacks in Russia.
You can share this story on social media: