Bomb explodes in Casablanca internet-cafe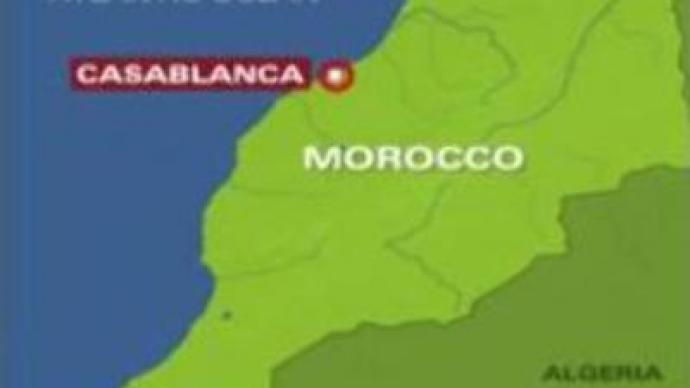 A suicide bomber in the Moroccan city of Casablanca has blown himself up, wounding four other people. Police have arrested his wounded accomplice, who tried to flee.
According to the Moroccan police, two young men accessed a terrorist website in the cafe. When they were asked to close the webpage the explosive device went off.The police believe the internet-cafe wasn't the bombers' target. Most likely the two men were looking for instructions on where to carry out the attack.The blast occurred in the city's Sidi Moumen district, a poor suburb, that was home to 13 suicide bombers who killed themselves and 32 other people in a series of bombings in 2003.
You can share this story on social media: