Bolivia flood makes thousands homeless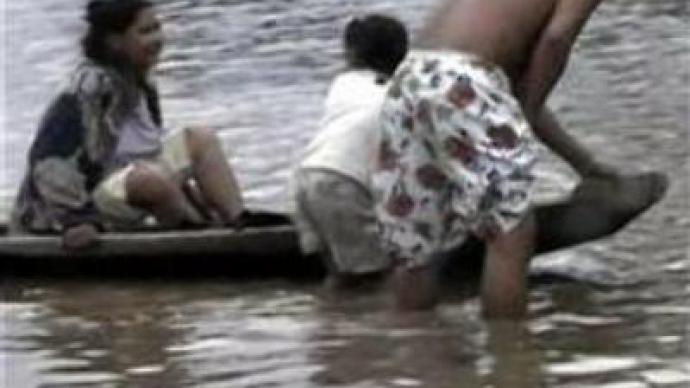 Bolivia is continuing to feel the effects of the worst flooding for there 25 years, which have killed at least 35 people and forced almost 70,000 families out of their homes.
Moreover, an estimated 22,000 cattle have drowned in Beni, northeastern department of Bolivia, which is in the lowlands region of the country. The region has also suffered as a result of run-off from the Andean foothills.Bolivia's President Evo Morales has blamed the floods on global warming caused by wealthier countries. Meanwhile, the UN has warned of contaminated water supplies and appealed for almost $US10 MLN in aid.
You can share this story on social media: