Bloggers share insight on Kyrgyzstan events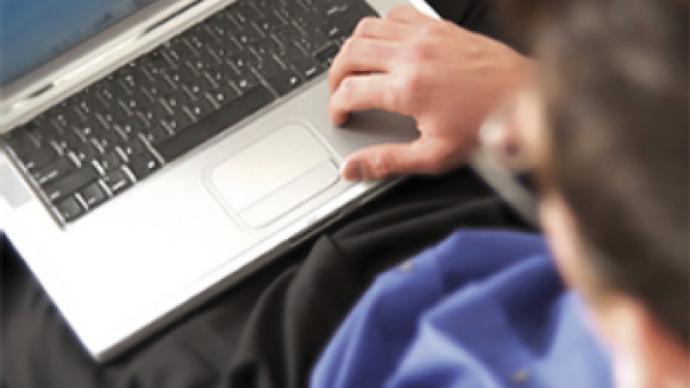 Several bloggers who claim to be residents of Kyrgyzstan, but write in Russian and do not disclose their identities, have shared their accounts of the recent events in Bishkek.
Livejournal blogger ungel has quoted someone he knows: "I've just spoken with a colleague; he's in the city center right now. He says the city is almost paralyzed – the cars can't drive through the streets and even if they manage to, they are bombed. The minibus taxis are seized, people can't get home."
Other bloggers add to this report of general confusion. Eyra_0501 wrote: "Can anyone tell me who are friends and who are foes there? It seems that both the authorities and the demonstrators are absolute clones!"
However, a short time earlier, eyra_0501 shared some personal impressions, saying that the police were firing not rubber bullets, but live ammunition. The blogger also claimed he had witnessed an abduction: "20 minutes ago, a group of people stopped a car, pulled out the driver, undressed him for some purpose, crammed him in the trunk and drove away."
Other bloggers complained about paralyzed traffic and unavailable cellular services.
Later in the day, the reports turned grimmer. Someone under the nickname "mmdj" wrote about emerging gunfights: "The demonstrators have grabbed the guns from the policemen. They shoot randomly at other policemen and boast if they have managed to wound someone."
An anonymous Livejournal commentator said the protesters started burning military trucks. "I've just returned from the square. The gates are broken, two military vehicles are burning. The demonstrators have set them on fire having poured gasoline on them in advance and now are about to burn more cars. Five people have been killed in the crowd, I saw them being carried away, and more than 20 are wounded. The square is covered with blood and stones which the demonstrators are throwing at the police."
Massive rallies broke throughout Kyrgyzstan on Tuesday and Wednesday. 47 people were killed and hundreds wounded as protesters, who demand dismissal of the president, clashed with police.
You can share this story on social media: