Blind, drunk and behind the wheel…again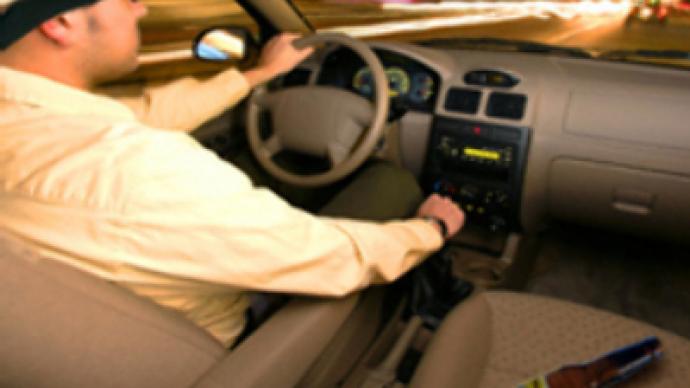 In the Estonian city of Tartu, police have again arrested a driver, Kristian Gradolf, for being blind and drunk behind the wheel. The car owner, who was also in the vehicle, now faces $US 1500 fine.
Gradolf, who doesn't have a driving licence, has become a real headache for the city's traffic police. This time, as a repeat offender, he will face criminal charges.
He's already served five days behind bars after being caught behind the wheel three times, but this doesn't seem to have put him off driving.
You can share this story on social media: