Blasts shake Tajik capital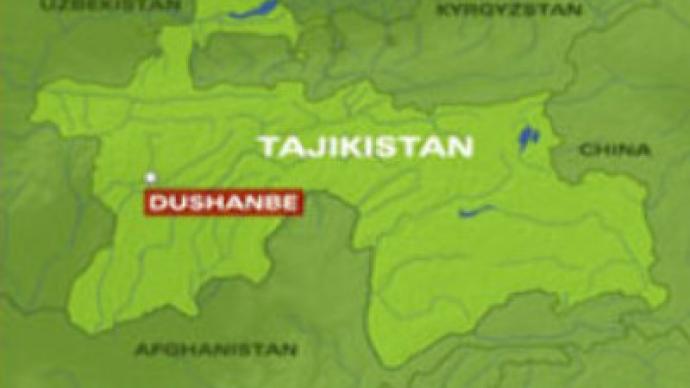 Two explosions have shaken the capital of Tajikistan, Dushanbe. The blasts happened outside the Supreme Court Building on Saturday afternoon.
Investigators and police experts are working at the scene of the incident.
At the moment, it is unknown who or what might have caused the explosions.
You can share this story on social media: