Blasts in Iraq kill 9 U.S. soldiers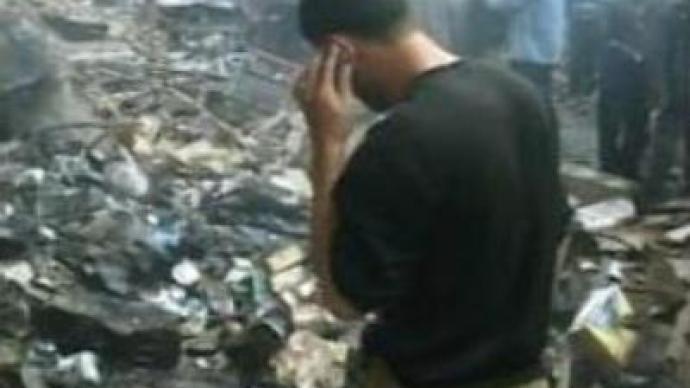 At least 9 U.S. soldiers have been killed in explosions north of Baghdad. Six of them died during a combat operation in Salahuddin when their vehicles were blown up, 3 others lost their lives in a roadside explosion in Diyala.
Meantime, 5 Shi'ite pilgrims streaming on foot to the holy city of Kerbala were killed by a car bomb in central Baghdad.Sunni Arab insurgents frequently choose to attack Shi'ite pilgrims in what Iraqi officials say is aimed to fuel sectarian war.
You can share this story on social media: