Blast rock Basra and Baghdad during British PM's visit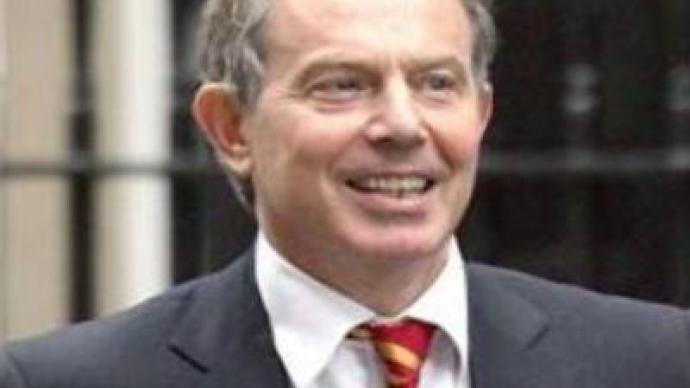 As part of his surprise visit to Iraq, British Prime Minister Tony Blair has arrived in the southern city of Basra where more than 5,000 British troops are stationed. He thanked the soldiers for their efforts and insisted things were improving in Iraq.
Minutes later, the Headquarters in Basra was hit by rocket fire. Earlier, Mr Blair's arrival in the capital Baghdad coincided with explosions in the heavily fortified Green Zone.Tony Blair has met Iraqi President Jalal Talabani and Prime Minister Nuri al-Maliki to reassure them of Britain's continued support after his departure. Britain's Prime Minister has also called for reconciliation between Iraq's rival Sunni and Shia factions.The trip is expected to be Blair's last to Iraq before he steps down next month.
You can share this story on social media: