Blast near school in Chechnya: 5 police officers killed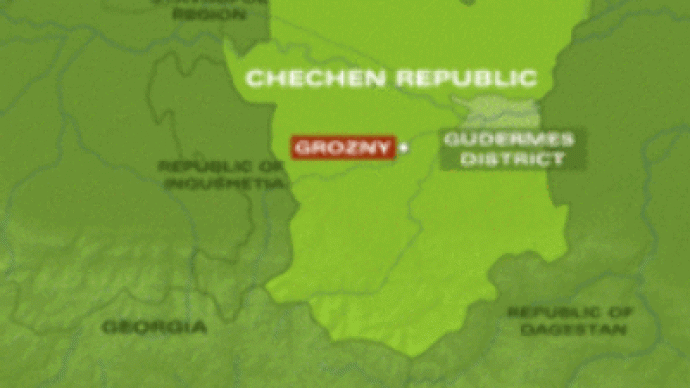 The Interior Ministry of Russia's Chechen Republic is reporting that an explosion has killed 5 police officers and wounded 2 others as they were trying to deactivate an anti-personnel mine planted near a school in the Gudermes district.
The mine's impact had a radius of 200 metres but thanks to police efforts, no children were hurt. The two wounded officers are said to be in a stable condition and an investigation is now underway into the incident.
You can share this story on social media: