Blast in Lebanon kills one and injures three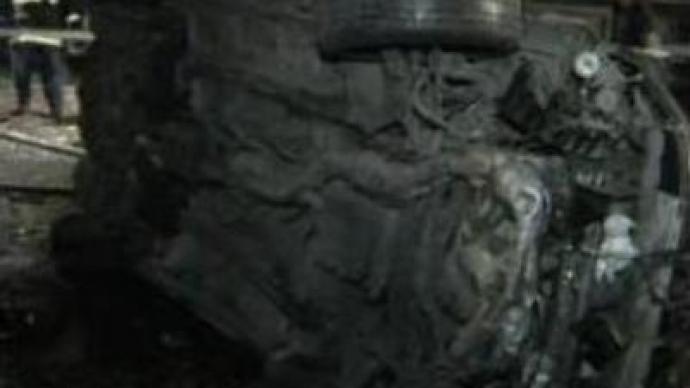 One man has died and three have been wounded in a blast in Lebanon. The explosion set off large fire in several buildings in a Christian area north of Beirut. One building has been badly damaged.
It took fire-fighters 90 minutes to put off the large fire.This is the fifth blast rocking Beirut since May 20, when Lebanese troops and Fatah Islam militants began battling at a Palestinian refugee camp in the north of the country.The four previous explosions killed one person and left around 40 others wounded.
You can share this story on social media: