6 airborne troops killed in explosion in northwest Russia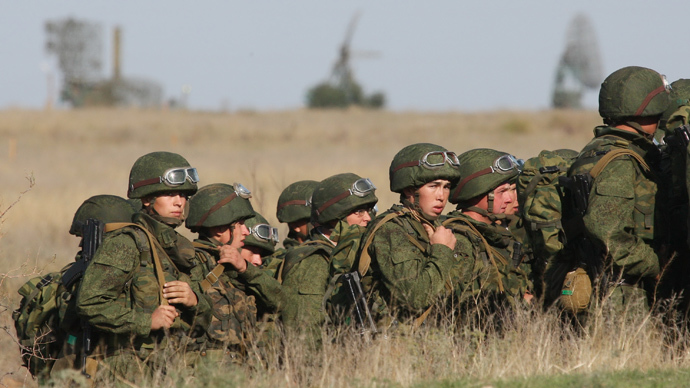 Six airborne troops were killed when an unidentified object exploded late Monday at a military range near the Russian city of Pskov, over 700 kilometers northwest of Moscow.
Two more troops have been injured, Interfax reports, citing the Defense Ministry's press office. The injured soldiers have been taken to the nearest hospital. The Military Medical Academy of Saint Petersburg has sent a medical team to Pskov to evaluate two of the wounded and prepare them for evacuation. They are to be transferred to a military hospital in the northern city.

Five cadets of the Ryazan Higher Airborne School and a warrant officer were killed at the Strugy Krasniye military range at 7 pm local time as an unidentified object exploded in darkness as the soldiers were on their way from shooting exercises, said Vladimir Shamanov, the Commander-in-Chief of the Russian Airborne Troops.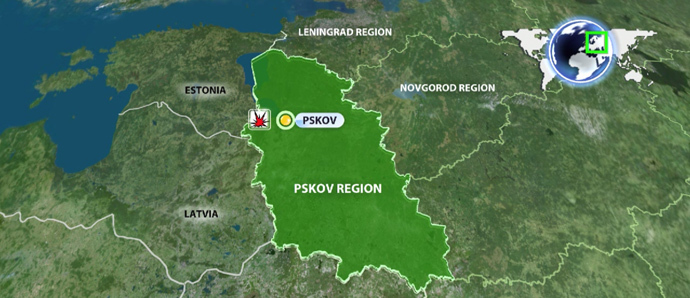 Families of those killed and injured will be provided with all necessary assistance, the Defense Ministry said.
The circumstances of the incident are being investigated. Shamanov has arrived at the site to clarify the details of the incident. Meanwhile, a security source cited by RIA Novosti said that the soldiers had been killed in a shell explosion. 
According to the ministry, preliminary analysis of the nature of the blast wave, the resulting craters on the spot and the types of injuries to the soldiers indicates an explosion of artillery ammunition. 
This is not the first such incident on the Strugy Krasnye military range. On April 13, 2011, four soldiers were killed and one injured in an explosion during drills being carried out by the 106th Tula Division of the Russian Airborne Troops.
You can share this story on social media: