Blackout ends in southern Sochi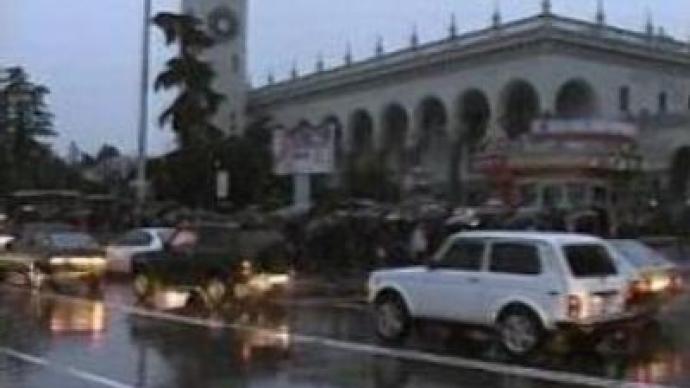 Power supplies in the Russian resort city of Sochi have been fully restored. Russia's Emergencies Ministry says the city and its outskirts are being run by backup power plants.
The city had suffered several major outages since Tuesday due to severe storms. High winds and heavy snowfall knocked down power lines. Snow stuck to cables and caused short circuits.The stormy weather made it difficult to locate exactly where cables were damaged.Most of the power running to cities like Sochi is supplied through the mountains, which makes it difficult for repair teams to reach.
You can share this story on social media: