Fortunes and football clubs - UK-based Russians cashing in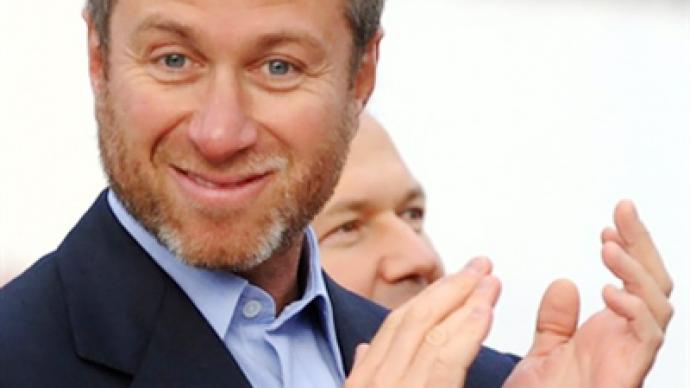 The past recession year may have made matters worse for most, although two Russian billionaires have made it into the list of Britain's top three wealthiest people.
According to the Sunday Times newspaper the number of billionaires in the country has significantly increased in the past year, rising from 53 in 2010 to 73 in 2011. Mining magnate Alisher Usmanov, who is also a major shareholder in London's Arsenal Football Club, has been ranked as the second-richest man living in the UK. His wealth has been estimated at more than US$20 billion.That is four billion more than the fortune owned by his countryman and Chelsea Football club owner, Roman Abramovich. Thus the football club owner has dropped for the second place – last year he was third in the list.The richest British-born billionaire is the Duke of Westminster – he is number four in the rankings, whereas number one is Indian steel magnate Lakshmi Mittal.
You can share this story on social media: