Bill before U.S. Congress curbs foreign investments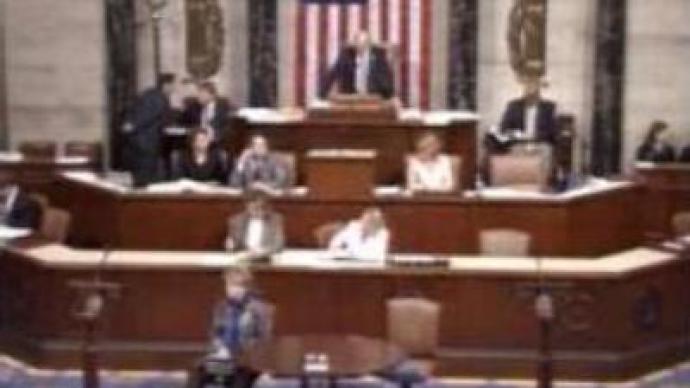 The U.S. House of Representatives has passed new rules for foreigners looking to invest in the U.S. The Committee on Foreign Investment will review whether foreign acquisitions of companies pose a national security threat to the country.
The reformed legislation is designed to prevent potential deals such as the Dubai Ports World takeover of half a dozen major U.S. ports last year.
"Basically we all recognise that we need to have foreign investment. We need to make it clear to the world that the U.S. is open for investment, but we also need to have some common sense procedures to ensure national security. Everyone agrees on those basic propositions and we know that the way Dubai World Ports was handled with that proposed sale last year was bad,"
said Michael O'Hanlon from the Brookings Institution, Washington DC. Supporters of the bill claim that it would be an improvement over current rules, but some investors are worried that the heightened federal review requirements will discourage foreign investment in the U.S.
"There is certainly some chance of certain deals being stopped by this, but for the most part the legislation is not about establishing categories of investment that are prohibited, that is not the main gist of this, the main gist is to ensure serious, rigorous, speedy review. I don't believe that the law is designed to make it harder for anyone from a country that's reforming but essentially is moving in a positive direction, a country like, Russia, China, many other of our friends or countries that we want to work with,"
Michael O'Hanlon added.The legislation will not affect any specific transactions, but it will require high-ranking administration officials to sign off on more contentious cases.The legislation now moves to the U.S. Senate for a vote. The bill is backed by the business community and has the support of the Bush Administration, but the White House still objects to some aspects.However, the House of Representatives passed a similar measure last year, though it failed to clear the Senate after Democrats and Republicans were unable to clear up their differences over the foreign investment rules.
You can share this story on social media: