Berlin's Brandenburg Gate closed for Obama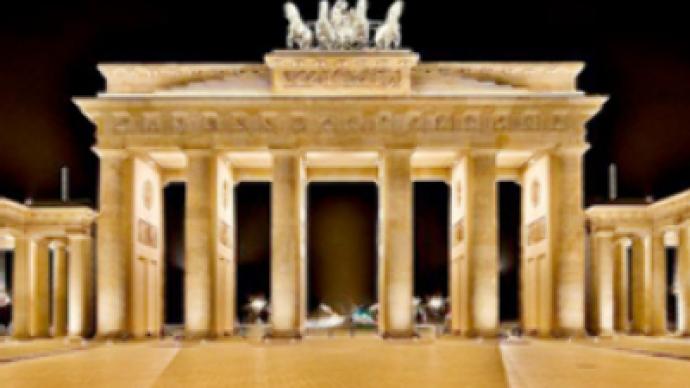 U.S. Democratic presidential hopeful Barack Obama has arrived in Berlin, the first stop on the European leg of his international tour. Obama had wanted to speak in front of the Brandenburg Gate, the site of famous speeches by John F. Kennedy in 1962, and
Meanwhile, nearly a hundred thousand people are expected to attend Obama's speech at the Victory Column war monument in the German capital.
Earlier on Thursday Obama held talks with Angela Merkel.
On Wednesday, the German chancellor told reporters that she planned to discuss climate change and global free trade. She also made it clear that Germany would stand by its refusal to send combat troops to southern Afghanistan.
The Illinois Senator has already visited Afghanistan, Iraq, Israel and the West Bank in an apparent bid to boost his foreign credentials ahead of November's election.
You can share this story on social media: