Berlin Islamists targeting Russia?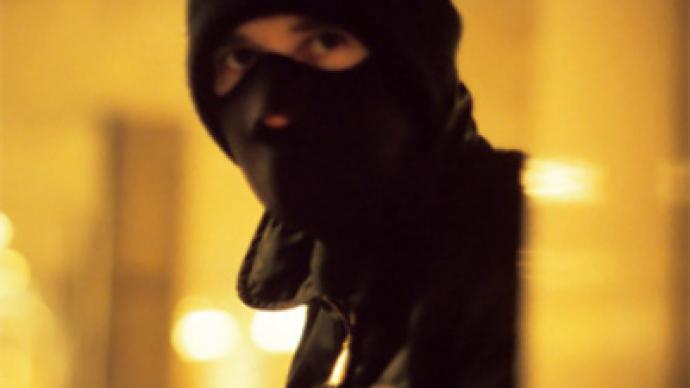 Radical Islamists living in Berlin might have been preparing a series of terror acts in Russia, Itar-Tass reports quoting German police sources.
Some of the planned attacks were supposed to involve suicide bombers.
German authorities released information after the wrap-up of a large-scale anti-terror operation.
They managed to track the Islamist group after receiving information from Russia and international anti-terror bodies.
Around 150 policemen searched 26 houses and apartments of suspected terrorists.
According to preliminary findings, the group, headed by a well-known Islamist of Arab origin, was made up of 15 people.
Police say some of the group members traveled to Pakistan and secretly trained in Al-Qaeda camps.
After questioning, all Islamists have been set free.
You can share this story on social media: