Circumcision in Berlin: Not outlawed, but restrictive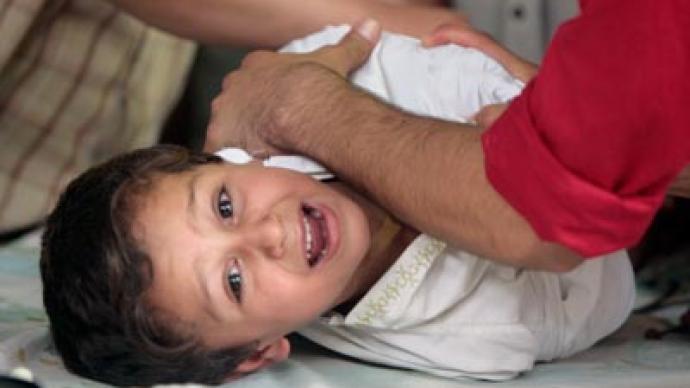 In Germany's capital circumcising boys for religious reasons is legal, as long as it is performed by a qualified doctor and both parents know the risks before giving their consent, Berlin's top justice official said.
Both parents also have to confirm their religious necessity for their child to be circumcised.
"We explicitly welcome Jewish and Muslim life in Berlin. This applies also to the practice of their religions," State Justice Minister Thomas Heilmann said Wednesday.
Heilmann's comments came after Berlin's Jewish Hospital requested clarification in response to a court ruling on circumcision in Cologne. A regional court there said in June that ritually cutting off an infant's foreskin amounted to bodily harm and thus broke the law, triggering a worldwide row over religious freedoms and the protection of minors.
The Cologne court's decision was not binding for other German states, but triggered fears of persecution among Jewish and Muslim communities. At least one rabbi is facing charges for performing circumcision on an infant after a doctor filed a complaint against him.
There are 120,000 Jews and 4 million Muslims registered as living in the country. Germany's federal government is currently drafting new legislation to clarify the issue and overturn the Cologne ruling.
Berlin's position on circumcision may be seen as a half victory by Jewish people, especially those with Orthodox views. Unlike Muslims, Jews have strict rules on the procedure, which must be performed by a mohel, a person with special training in both the medical and religious aspects of the ritual.
The guidelines ban mohels without formal medical training from carrying out circumcisions. They also would not allow Orthodox Jewish mohels to draw blood from the circumcision wound using their mouth, as they are supposed to according to the religious rules.