Berezovsky's Brazilian footballers accused of shady deals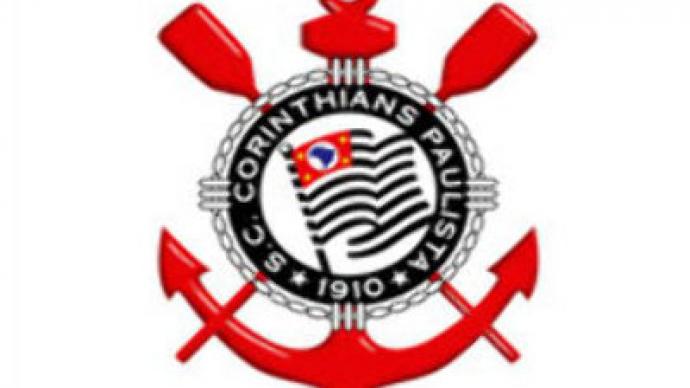 In Sao Paolo Brazilian police have released pictures of a raid on the offices of the football club Corinthians.
Russian billionaire Boris Berezovsky has been accused of using the team as a front to launder money, although he denies the accusations.
Investigators are looking into where money invested in the club has ended up.
A London-based Media Sports Investment Group company gave millions of dollars to Corinthians to sign players, but there is no record of the money.
You can share this story on social media: