Berezovsky behind Litvinenko and Politkovskaya's deaths, according to Chechen Acting President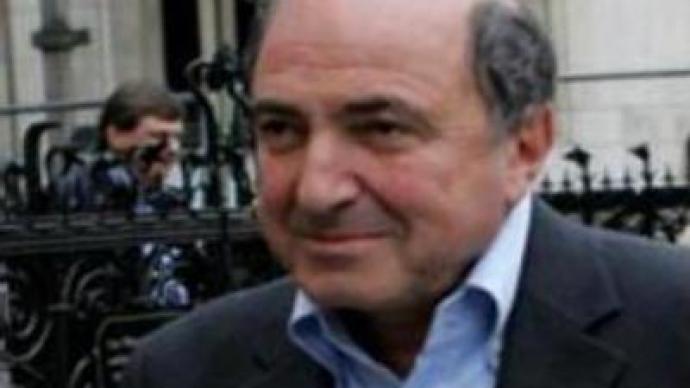 Chechnya's Acting President, Ramzan Kadyrov's said he believes the self-imposed exile and the Kremlin critic, Boris Berezovsky, is behind the deaths of the former Russian security officer Alexander Litvinenko and journalist Anna Politkovskaya.
Ramzan Kadyrov made this statement while speaking to the Russian International News Agency, RIA 'Novosti'.Meantime, Scotland Yard announced that investigators from Russia are in London meeting with the British police to discuss the inquiry into Livinienko's death. Alexander Litvinenko died from poisoning in London last November. They stressed that it was a preparatory visit ahead of the possible arrival of a larger Russian team and that the meeting did not mean the Russians would be given permission to question witnesses in their investigation.
You can share this story on social media: