Belgian spies give away their identity on LinkedIn, Facebook – report
Published time: 27 Nov, 2012 20:56
Edited time: 28 Nov, 2012 00:56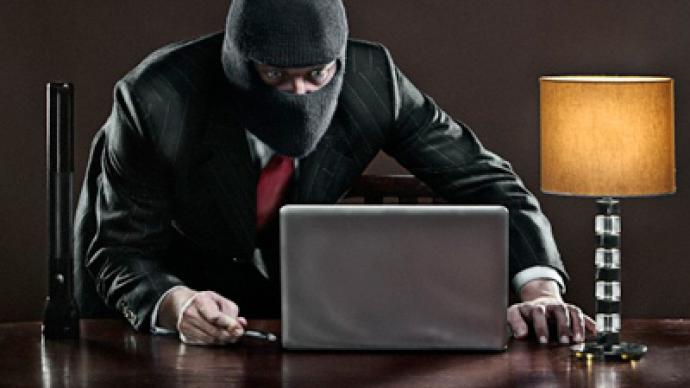 Belgium's state security is concerned about their employees allegedly sharing job details via social network profiles. Several people claim to be working for the security services of the country, which is indicated on their LinkedIn and Facebook.
­Those anxious to find some alleged Belgian spies may do so by searching for "Staatsveiligheid" / "Sûreté de l'état" and "OCAM" in LinkedIn or Facebook. The former translates as the Belgian State Security Agency, the latter stands for Belgium's Coordinating Body for Threat Analysis.
Though profiles of the people found by LinkedIn and Facebook search engines may have simply been faked, the State Security Agency did not deny the possibility of a security leak, Belgian media said Monday.
A top-ranking Belgian security official has reportedly warned all employees of the imminent exploit of such profile information. "Russian and Chinese intelligence services have thousands of employees. They have the manpower and time to search for such profiles," the official said as quoted by Flemish newspaper De Standaard, adding that those placing such information online put themselves and their colleagues under threat.
The issue will also be raised in Belgium's parliamentary committee on intelligence and security services, De Standaard reported.
Such concerns are well founded, as security and intelligence workers might be readily targeted by phishing attacks and malicious software scans attempting to retrieve their personal information and particularly their professional links and contacts.
Taking into account the recent controversy on Facebook's new privacy policy, such information may become known to the third party even if "hidden" from the profile.
Image from http://nakedsecurity.sophos.com
Image from http://nakedsecurity.sophos.com
Image from http://nakedsecurity.sophos.com