Belarusian protesters seek EU integration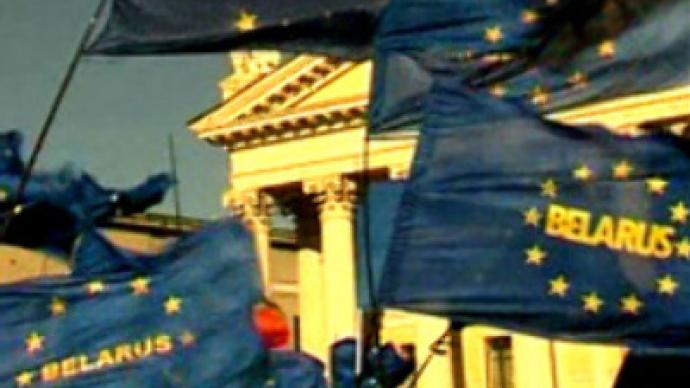 Thousands of people took to the streets in the Belarusian capital, Minsk, in a rare protest against the country's president Alexander Lukashenko. The leaders of opposition groups named it the 'March to Europe'.
The youth activists gathered in the centre of Minsk and then marched to the Belarusian Academy of Sciences.
Those taking part called for closer ties with the European Union.
The rally was authorised by Belarusian authorities. The demonstration ended peacefully with no people detained.
You can share this story on social media: