Belarus releases all arrested Russians
Published time: 29 Dec, 2010 18:42
Edited time: 30 Dec, 2010 17:05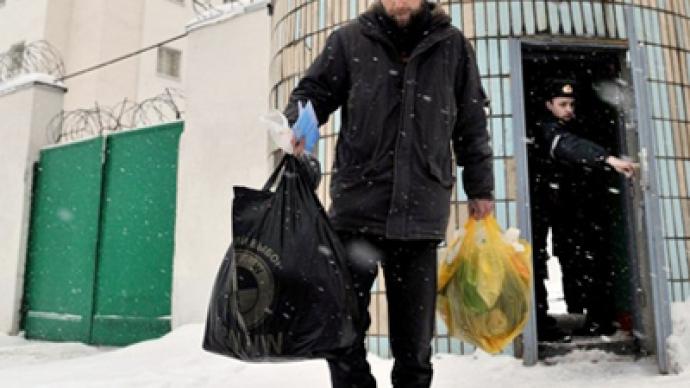 Local authorities have freed eleven Russian citizens detained during opposition riots after the presidential elections on December 19.
The Belarusian Ministry of Internal Affairs said none of the Russians would be deported from the country. Instead, officials promised "to review each case separately."
"The Russian embassy has done its best to resolve the issue," said Vadim Gusev from the Russia's embassy in Belarus, according to the ITAR-YASS news agency.
The freed Russians – among them acclaimed human rights activists, journalists,and scholars – spent ten days in pre-trial detention.
Overall, more than 600 people were detained in the Belarusian capital for 10 to 15-day terms.