Breaching territorial waters for beer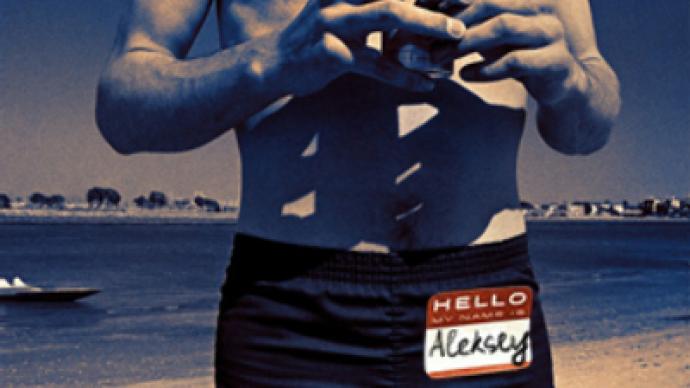 A resident of Russia's Sakhalin Island has been given a one-year suspended sentence for illegally traveling to Japan to buy beer.
The incident occurred in April 7, 2007. Drunk sailor Aleksey Vashkevich left his fishing boat, which was catching sea urchins near the Kuril Islands, with the intent of renewing his alcohol supply on the boat.
Vashkevich took off on a small motor boat and about an hour later arrived in the Japanese port of Nemuro where he then bought 24 bottles of beer. He was about to return to his boat when he was detained by Japanese police.
According to the decision of a Japanese court, he spent several days in custody for illegally crossing the border. He was subsequently deported to Russia, where local authorities launched a criminal case. However, while the investigation was going on, Vashkevich moved to another location. Then he went out to the sea for work, and investigators lost track of him.
Russian policemen detained him in autumn 2009 and Vashkevich went on trial shortly after. At the hearing he acknowledged his guilt.
You can share this story on social media: