"We deploy troops only when we can make a difference" – Danish defense minister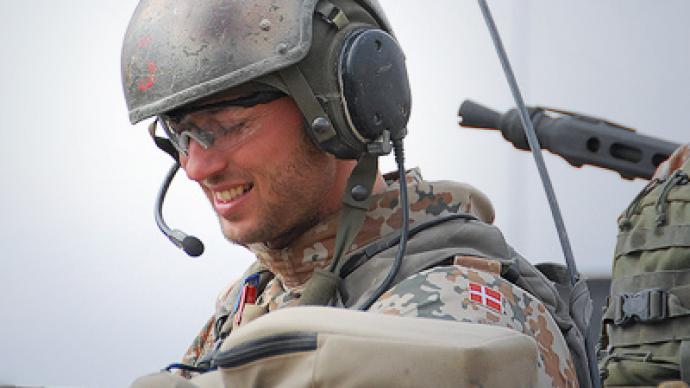 Russia and Europe can work very closely together without creating new structures and organizations, but those already existing must be made to work, believes Danish Defense Minister Gitte Lillelund Bech.
She believes that NATO has already been reshaped at the Lisbon summit of the alliance and now the organization has a new strategic concept that is focusing on the challenges of the modern world – like cyber attacks, terrorism, piracy and other conventional threats."We stated very clearly that for NATO we do not see any country to be a big enemy of NATO," Gitte Lillelund Bech said.Denmark focuses on deploying its soldiers to the places "where we can make a difference", like Afghanistan, Kosovo, Lebanon, counter-piracy at the coast of Somalia, Danish minister said."Denmark is a small state. But instead of just being a small state we have to be a smart state," she explained, "We chose to be involved in special places around the world where we can make a difference."She agreed that though NATO will leave Afghanistan in 2014, it will mean that only battle groups leave while others will stay to train Afghan army and police to prevent possible civil war.Speaking about the delivery of Russian hydrocarbons to Europe, she stressed that the EU is the biggest market for the Russian gas and EU and Russia are very much interlinked in this sphere, therefore the newly constructed North Stream pipeline will make sure the gas to be delivered "without any troubles that we have seen before."Gitte Lillelund Bech believes that a woman heading a defense ministry has a more comprehensive, broader view on purely military issues because a civilian heading military is not the one "who talks only military tactics".
You can share this story on social media: