'How not to run a program': BBC slammed for failed $170 mn digital project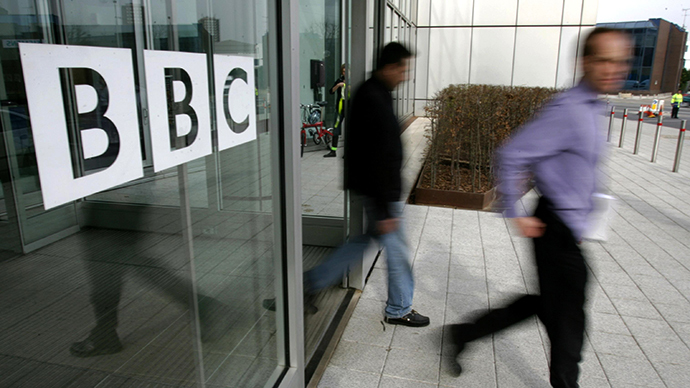 BBC executives were lambasted Tuesday for botching a $170 million digital project amid a series of scandals at the taxpayer-funded broadcaster, including the Jimmy Saville pedophile cover-up, staff bullying and huge salary payouts to top managers.
The National Audit Office (NAO) accused BBC executives of failing to realize in time that the Digital Media Initiative (DMI), which was axed in May 2013, was a gross failure and a waste of money, Reuters reports.
The project was meant to have allowed staff across the BBC to create and share video and audio content on their desktops, but severe technical problems and delays resulted in its abruptly being closed down.
The NAO delivered a harsh verdict on BBC top management and then-BBC Director General Mark Thompson, who they found did not have"sufficient grip" and was too optimistic about his board's abilities to handle the project.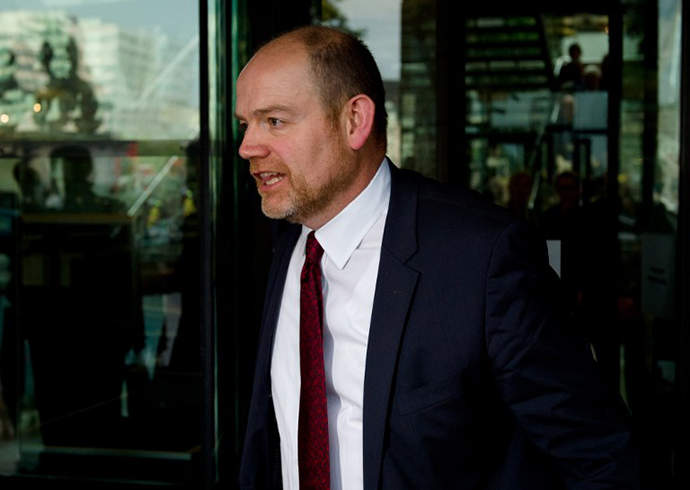 The chairman of the BBC Trust, Chris Patten, was accused of not sufficiently challenging those responsible. Thompson, along with other past and present BBC executives, is due to appear before parliament's public accounts committee on February 3 to answer questions about the botched project.
In total, the BBC lost £98.4 million on the project, which was scrapped when the BBC's current Director General, Tony Hall, took up his post.
"If the BBC had better governance and reporting for the program, it would have recognized the difficulties much earlier than May 2012", Amyas Morse, head of the NAO, said in a statement.
The failed IT project was also the subject of a damning report by accountants PwC, who found that its failings could have been identified two years earlier.
The BBC's director of operations Dominic Coles admitted that the BBC had "got this one wrong."
This latest report comes after a series of controversies hit Britain's public service broadcaster, including a series of pedophile scandals involving several ex-TV presenters, including Jimmy Saville, workplace bullying and widespread criticisms of huge payoffs to departing executives.
In recent years, political oversight of the BBC has been ramped up, with the broadcaster called in front of 18 parliamentary hearings in the last year alone. The BBC has an annual budget of £5 billion ($8.2 billion), which the government is demanding it justify.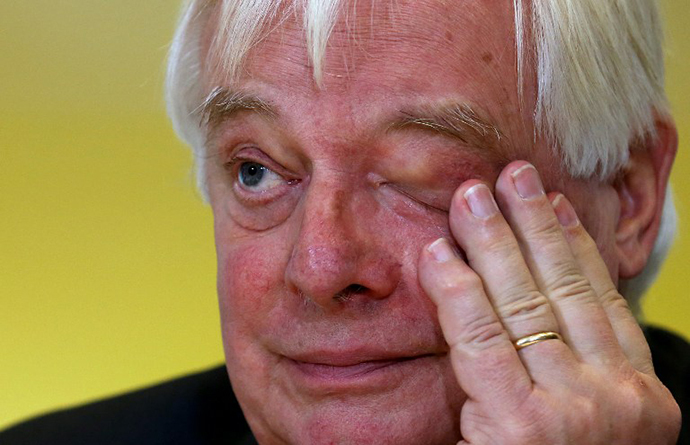 Margaret Hodge, the chair of the public's accounts committee, said the NAO report read"like a catalogue of how not to run a major program."
"If the BBC had established clearer accountability and stronger reporting, it could have recognized the issues much earlier and set about minimizing the astronomic losses for the license player,"she said.
The BBC's technology chief at the time, John Linwood, was sacked over the failed project in July last year, the corporation confirmed last week.
You can share this story on social media: