Battle of Moscow remembered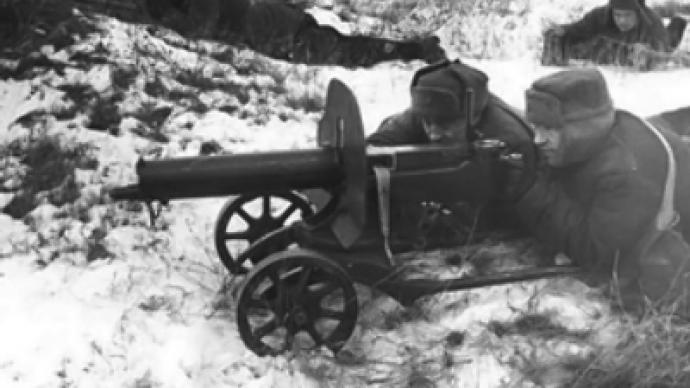 Friday marks the anniversary of the first defensive leg of the historic Battle of Moscow. In December 1941, the German army was stopped at the entrance to the Russian capital.
The capture of Moscow was seen as vital to the success of Hitler's planned quick conquest of the country.
The Nazi leader believed the nation would collapse once Moscow had been taken.
The full operation to counter the Nazi attack lasted for more than six months until April 1942, when it finally became clear the Germans would not enter the city.
You can share this story on social media: