Bashful benefactor leaves bag of cash in Japanese restroom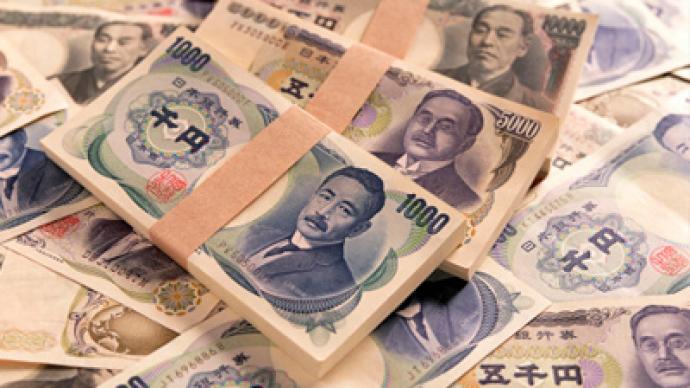 An unknown philanthropist left a bag full of cash in a restroom in the town in Sakado, central Japan, with a note asking for it to be used to help victims of the March 2011 tsunami that killed as many as 25,000 people and displaced tens of thousands.
The anonymous handwritten memo attached to a plastic bag containing 10 million yen (over US $130,000) read, "For people in Tohoku," the area in the north of Honshu Island which was devastated by the March 11 2011 earthquake and ensuing tsunami, Kyodo news agency reports. The package also included a leaflet calling for more money to be raised on behalf of the victims. Municipal officials have said they will donate the money to the Japanese Red Cross if no-one claims it within three months.The humble but generous donation was discovered by the town hall employees. "I'm moved by the valuable offer made by a citizen. I hope that the donation will help the reconstruction in Tohoku," said Sakado Mayor Hitoshi Iri.Many world celebrities, such as Lady Gaga and Sandra Bullock, along with well-wishers from around the globe, have donated several billion dollars to support relief efforts in Japan.A massive 9.0-magnitude quake rocked northeastern Japan on March 11 triggering a deadly tsunami and sparking the world's worst nuclear emergency since Chernobyl at Fukushima-1 nuclear power plant.