Ex-wife barricades in love rival with concrete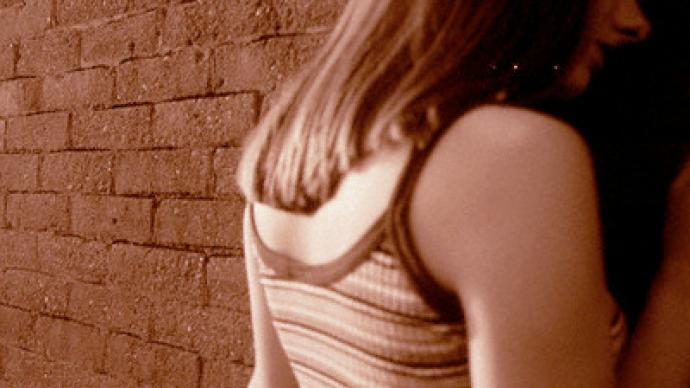 A woman in Odessa, Ukraine, who was living in one apartment with her ex-husband and his new wife, had the couple's room barricaded off by a brick wall overnight, trapping her love rival inside.
The conflict, which resulted in the illegal detention of the new wife, dates back three years, reports Komsomolskaya Pravda newspaper. During the divorce settlement the court awarded Oksana, the ex-wife, two rooms in the three-room apartment. The whole apartment initially belonged to her then husband Viktor, but as Oksana was named the legal guardian of their daughter, she was entitled to some of the rooms. When Viktor married his new love Ludmila, the situation just got worse.On January 14, Ludmila called the police, saying she was trapped in her room. On site, officers found a wall made out of concrete blocks, barricading the door to the couple's room. The only way to leave would be through the windows, and those had iron bars on them to stop burglars.Ludmila says the wall was been erected overnight and was a complete surprise. Oksana gave another version, saying her rival had been deliberately waiting for the wall to be completed before calling police and starting a scandal. She claims she owns the corridor connecting the room to the exit door and it is within her rights to do whatever construction she wishes.The police ordered the wall to be demolished at once. A local prosecutor told the newspaper that no criminal case against Oksana is likely to be launched over the escapade.A similar case happened in Russia in 2009, when two groups of heirs clashed over an apartment. Court bailiffs carried out the order to split the property, which was basically two apartments joined into one, but the widow barricaded herself and others in her side for eight days in protest. The wall was eventually torn down, and the case sent to a higher court for review.
You can share this story on social media: