Russian baroque beauty beats all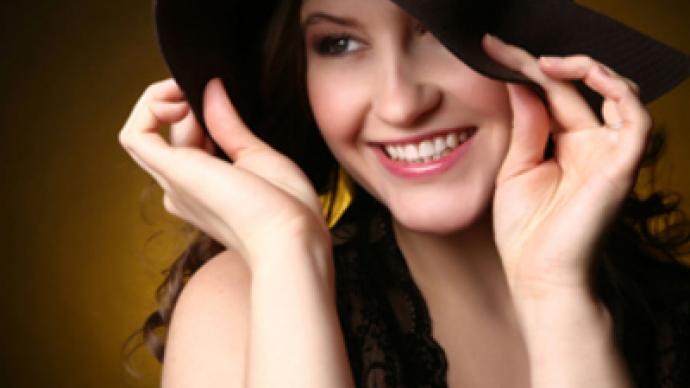 A Russian singer has won the top honors at the International Singing Competition for Baroque Opera in Austria.
The 25-year-old soprano, Anna Gorbacheva, from the Urals city of Ekaterinburg, left behind 60 contestants from 19 countries, a feat for which she received a check for over $5,000.
In fact, the award-winning brunette first majored in International Relations from the Urals State University, before she continued her education – finally musical – in London, at the prestigious Royal College of Music.
Fluent in English, Spanish, Italian and French, she performs oratorios in five languages, in the UK and in Russia.
Earlier this spring, Gorbacheva became the winner of the Russian Song Contest, which took place in London to celebrate the 65th anniversary of the victory in WWII.
The recent contest in Austria was part of the Innsbruck Festival of Early Music, held for the 34th time and regarded as one of the most important events on the music calendar.
You can share this story on social media: