Bangkok: stranded Russians about to head home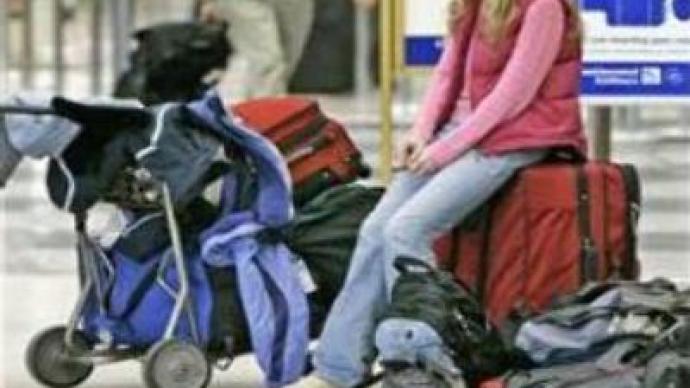 A plane has arrived in Bangkok to collect 130 Russian tourists who have been stranded in the Thai capital for three days. The on-board computer of the airbus, which they were supposed to be returning on, broke down.
The reserve plane, another A 320, landed earlier to collect the tourists, from the city of Ekaterinburg in the Urals, and make the 5800 kilometre-long journey home.The Ural Airlines air company says the delay in despatching the plane was due to having to co-ordinate the flight track with nine transit countries.Some of the tourists say their passports have been taken by the airport authorities and their insurance has expired.Some passengers are now reluctant to fly back on the A320 as two planes by the same manufacturer were involved in major catastrophes in 2006 leaving more than 200 people dead.
You can share this story on social media: