Baku up, Moscow down in cost of living survey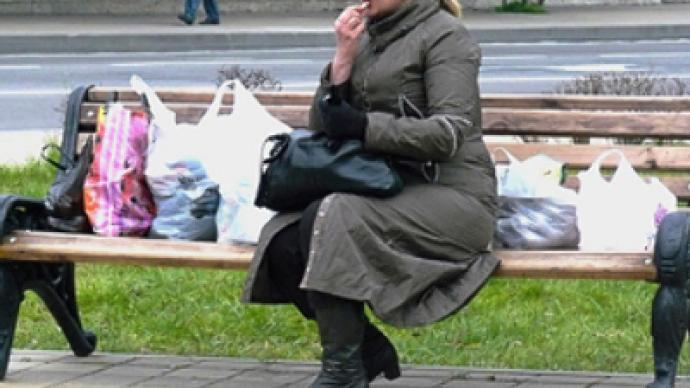 According to ECA International's survey, Baku, the Azerbaijani capital, has become the most costly for living in the CIS territory, leaving behind Moscow, which used to be the fifth most expensive city in the world.
This year, the Russian capital fell to 23rd place, that's 17 points down from last year when Moscow was the sixth most expensive city in the world. It was the third most expensive two years ago.
Analysts say this can be explained by the ruble's falling rate compared to the dollar and oil becoming less expensive.
Angola's capital – Luanda – is topping the list of over 370 cities in 184 countries surveyed as being the priciest for visitors and expat workers. Despite the extremely poor living conditions of the African country's population, it's the second year in the running that Luanda has been named the most expensive city in the world.
Thanks to the economic boom since the end of the civil war in 2002, Angola has been attracting foreign workers. However, it still hasn't recovered from the 27-year war and most goods have to be imported, leading to high prices.
For instance, a flat with water and electricity would cost about $US 15,000 per month and a meal at a restaurant – $US 100.
The Japanese cities of Tokyo, Nagoya, Yokohama and Kobe take the second to fifth lines in the EKA International list of most expensive cities worldwide. Copenhagen in Denmark and Norway's Oslo come in sixth and seventh. The last three positions in the top ten pricey cities are Geneva, Zurich and Basel in Switzerland. As for the US, Manhattan comes in 17th and New York is only at 31, while Honolulu is ahead of the Big Apple in terms of being expensive, at 25th. None of the UK cities are in the top 50.
ECA International, the London-based consulting company, carries out research twice a year, comparing a basket of commonly purchased consumer goods and services.
You can share this story on social media: