Son of former Kyrgyz president seeks asylum in the UK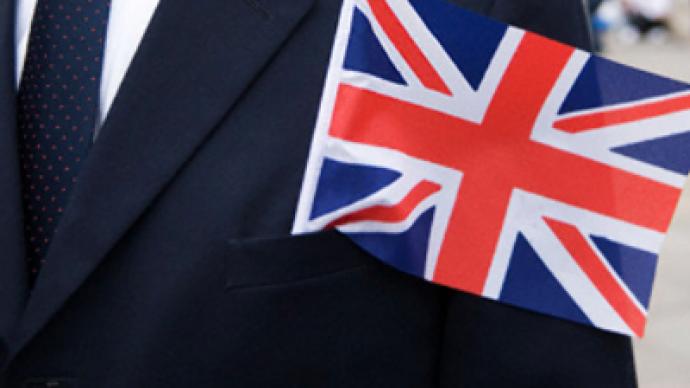 The UK Border Agency is dismissing reports that the son of Kyrgyzstan's ousted president, Maksim Bakiyev, has been granted "temporary asylum" in the United Kingdom.
Early reports by British media have nothing to do with the reality, the agency said, cited by Russia's Itar Tass, since there is no such term as "temporary asylum" in UK law.
Carter Ruck, one of the London-based law firms that represents Maksim Bakiyev in the country, told the media that the son of ex-president had won asylum in the UK.
The Border agency says it has launched a standard procedure of the consideration of Bakiyev's asylum claim and it will be processed in a regular manner.
Previously, the media reported that Bakiyev had been detained by border guards at Farnborough Airport in Hampshire, United Kingdom, where he had arrived on a private jet.
In the meantime, Bakiyev remains on the wanted list in Kyrgyzstan, where the interim government has demanded his extradition in order to put him on trial for charges of alleged fraud and abuse of power.
You can share this story on social media: