Moscow area struggles to cope with severe weather damage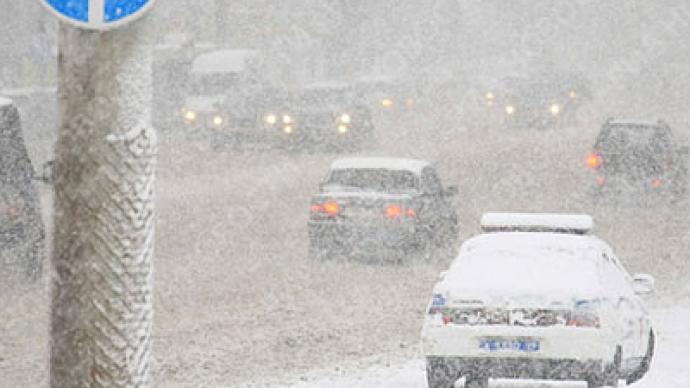 Electricity supplies in the Moscow region are set to be fully restored by 10pm on Friday as emergency teams are said to be making great progress following blackouts that began on December 26.
Thousands of people are still without power.The outages were caused by freezing rain bringing down power lines, disrupting supplies to entire districts.More than 700 communities were left without electricity on New Year's Eve. The icy weather forced hundreds of villages to welcome in 2011 in darkness. Authorities managed to restore power to most areas, but fresh snow and strong winds are still causing problems.On Sunday the authorities declared a state of emergency in the Moscow region. Due to the power chaos, Moscow's busiest airport also suffered serious disruption in late December, with thousands of travelers left stranded.
You can share this story on social media: