Baby sold on internet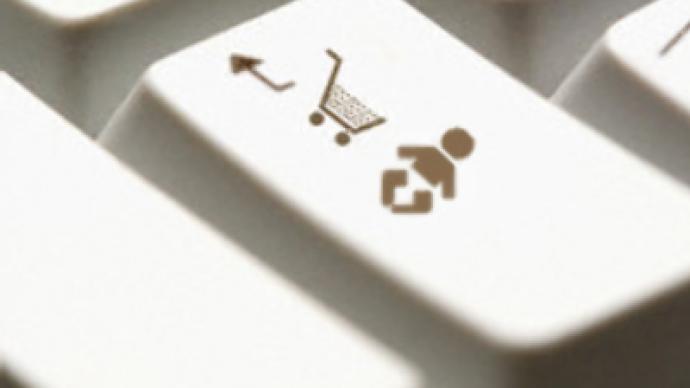 A Flemish couple has sold their child to a Dutch pair for an undisclosed amount.
The sale was confirmed by both the police and Belgium's largest newspaper Het Laatste Nieuws.
The young couple aged 24 and 26 from Ghent, Belgium started looking for a buyer on the internet and landed on a young Dutch couple.
The Flemish pair, already with one child, apparently sold the baby for financial reasons. The Dutch couple arrived within one day of the birth and registered the baby under the Dutch man's last name.
The couple from Belgium has not been arrested yet, but could be threatened with a sentence from one month to ten years behind bars.
This strange incident is, unfortunately, not the first.
Back in 2005 a Flemish woman acting as a surrogate changed her mind about relinquishing the baby she was carrying and ended up selling it to a Dutch couple.
The mother told the pair expecting the baby that she had a miscarriage and then sold the baby on the internet for a reported €15,000 to a childless couple from the Netherlands, who were willing to adopt the baby and went through the normal adoption procedures.
The controversy set off months of legal battles between the couple initializing the surrogacy, the biological mother, the adopting Dutch couple and the Belgium parliament.
To make the story even stranger, the couple asking for the surrogate had no legal relation with the surrogate mother as they also met through the internet and the woman had only promised to carry it for them after the couple had sent a sample of the man's sperm to be used.
The baby was registered initially with the biological mother and a Belgium court had ruled it be returned to her. However, the Dutch couple refused to do so saying all proper procedure had been followed and that the matter must be settled in a Dutch court.
Finally in April 2006, when the child was already thirteen months old a Dutch court ruled that the baby would stay with the Dutch couple, under whose care the baby had been since it was born. The court cited that a bond had already been formed and it was in the best interest of the child to remain with the Dutch family.
You can share this story on social media: