Baby boy busts pot-growing op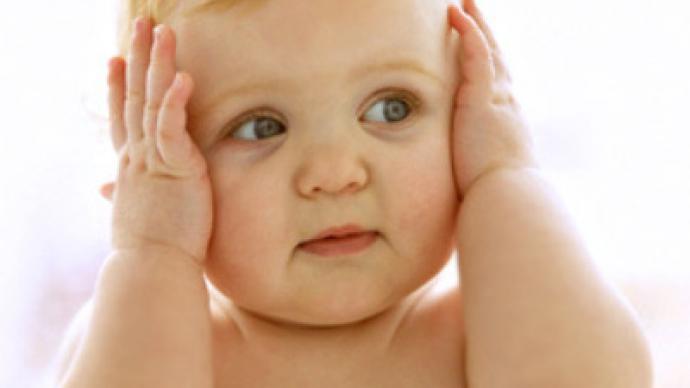 An 11-month baby playing with his father's phone in Vancouver, Canada led the police to their house… and a 500-plant marijuana plantation.
Whilst fiddling with the phone, the infant accidentally dialed 911. The police heard no voices, but proceeded to check out the location from which the call originated. They discovered the child boy (whom they later described as being a "very cute little boy") busy at play and the father watching television.
Although the father, whose name has not yet been revealed, denied making the call, the police decided to inspect the house because of the amount of condensation on the windows. They discovered a full-swing marijuana growing operation in one of the locked rooms.
The dad was immediately arrested and is scheduled to appear in court in early April on charges of mischief and production of a controlled substance. The baby boy was picked up by Ministry of Children and Family Development workers and released into his mother's custody.
She is separated from the father and insisted that she had no idea about the illegal activity going on in the house. The Ministry will, however, keep a close watch on the child in order to ensure his protection.

You can share this story on social media: